Dream Bigger
This brand film utilised the road graffiti painted on the roads on the route of legendary bike races by fans the world over.
Launch film for Gravel specific Levante wheelset.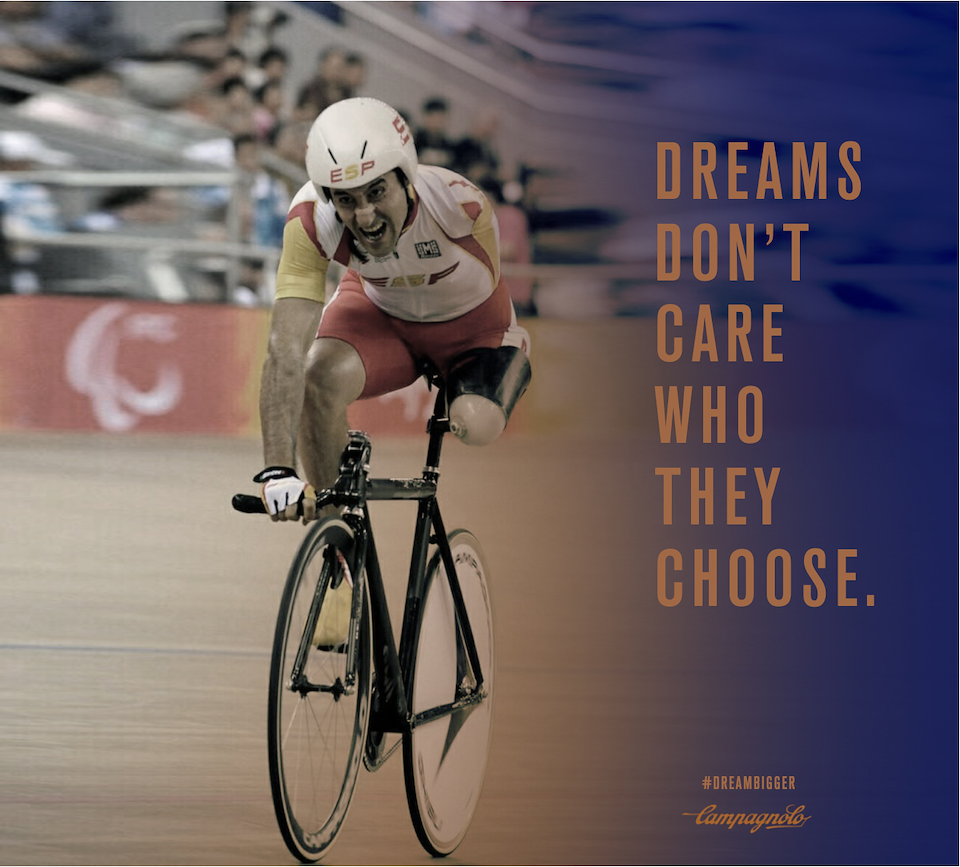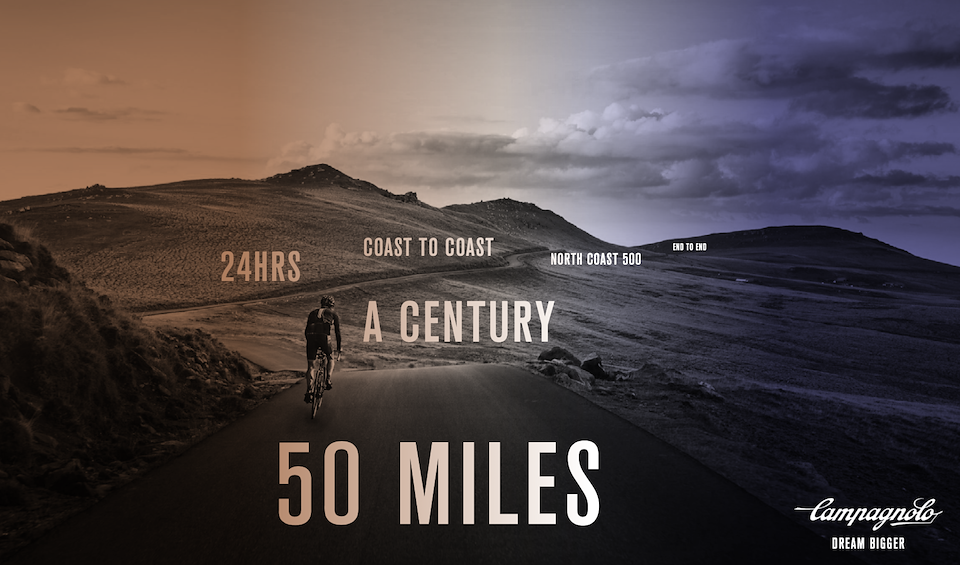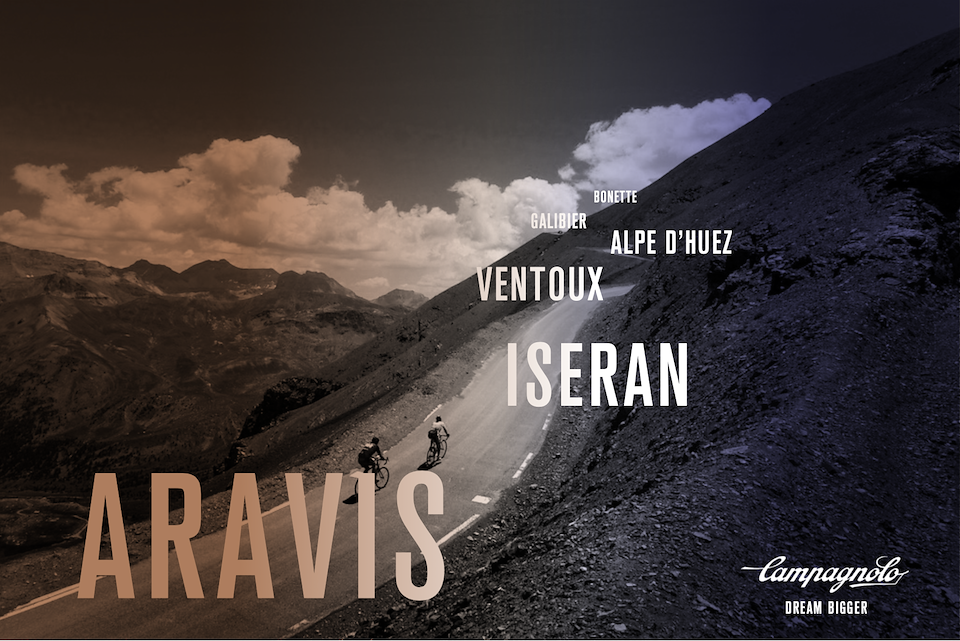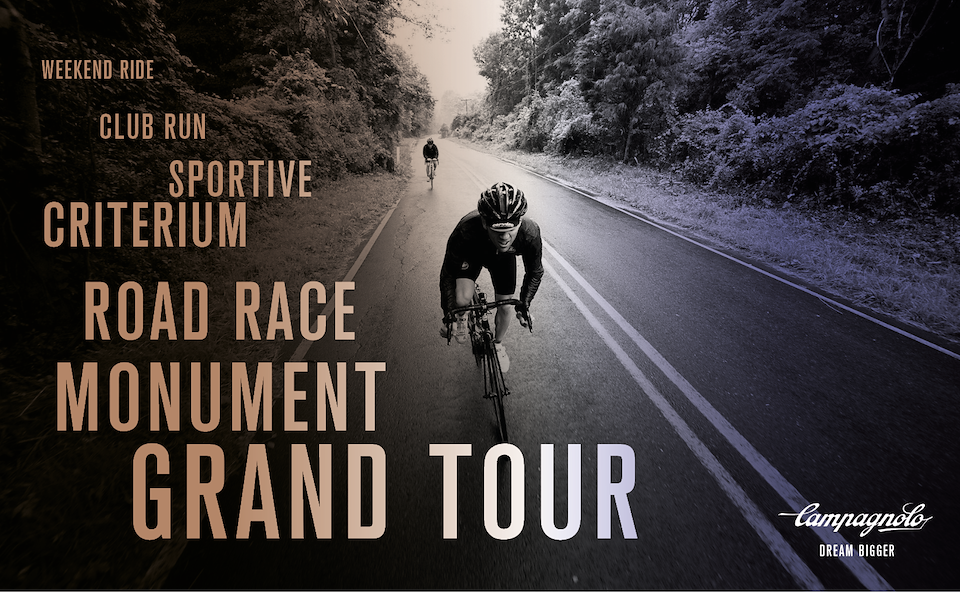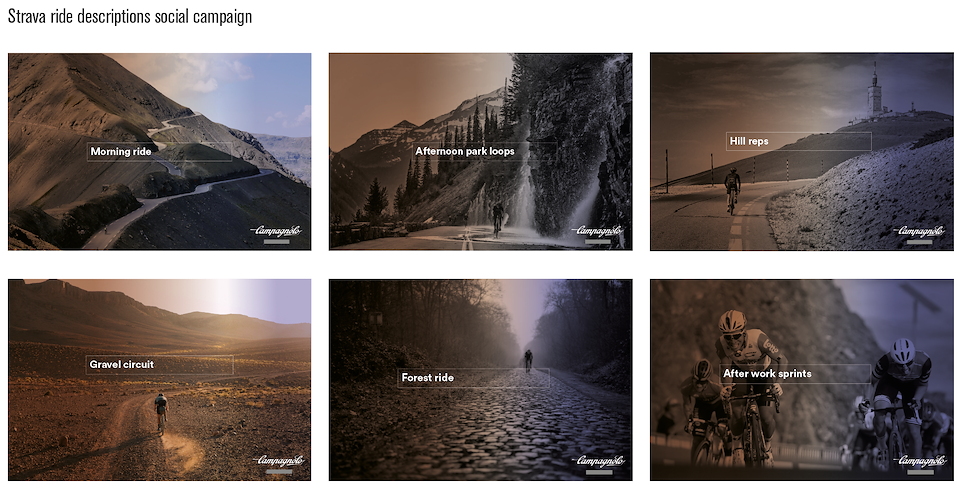 Campagnolo invented many of the bike components we take for granted today but in a world of mass market Asian dominance in the cycling industry, how do you breath new life and purpose into a 90 year old niche brand?
---
For CAMPAGNOLO brand platform
Up Next:
Been anywhere interesting lately?