Home truths social campaign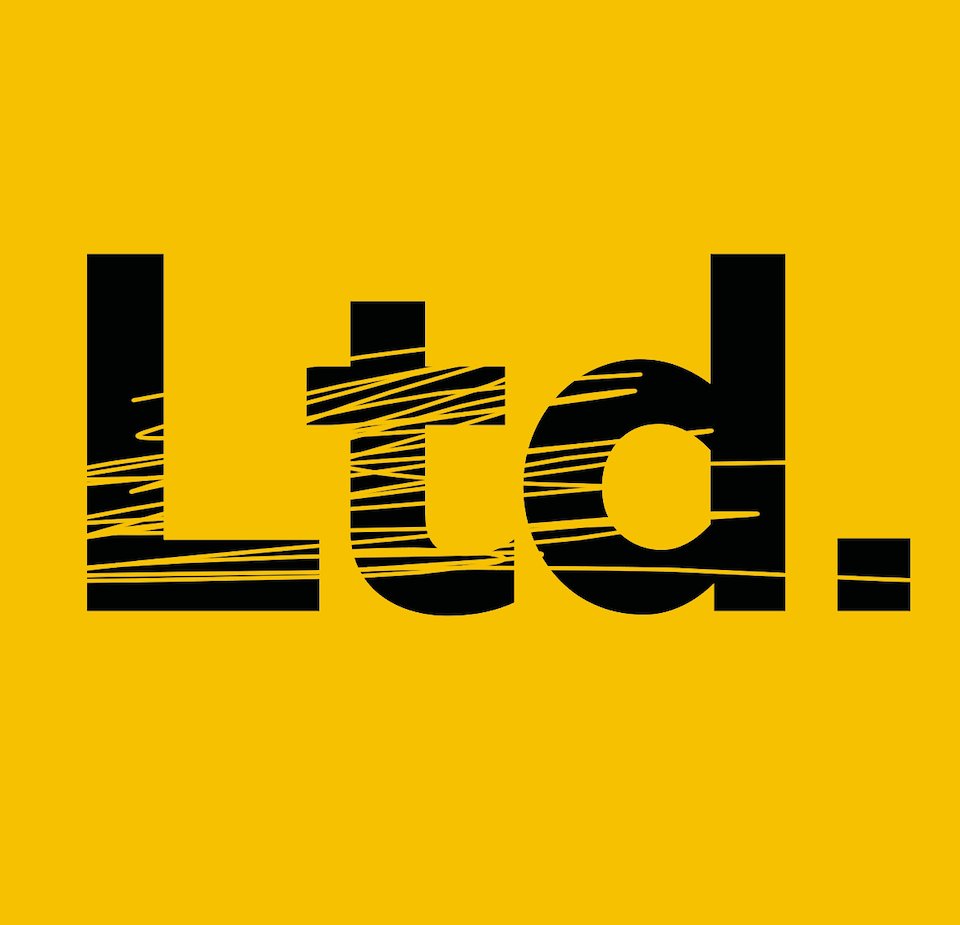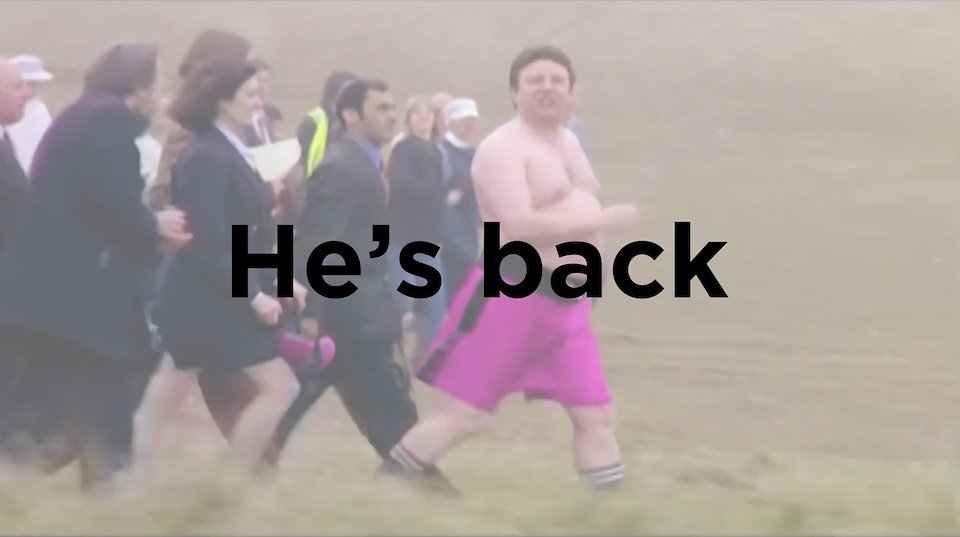 To help the thousands of independent workers and freelancers trading under Ltd company status (and who have received no help from the Government during the pandemic) #WeAreLtd was formed.
This is a small group of advertising professionals using their core skills and the power of social media to help rally public support for the cause.
#WeAreLtd is Matt Keen, Chas Bayfield, Martin Casson, James Cook and Simon Capes.
---
Up Next:
Atrial Fibrillation